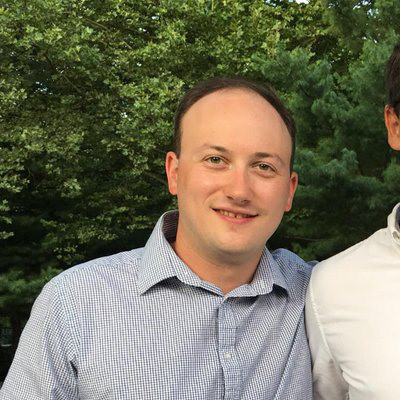 A

Masters Student at Wrexham Glyndwr University studying Computer Games Development. After graduating University of Greenwich, with a 2:1 BA in International business. A strong interest in entrepreneurship, I have completed several projects requiring creativity. This includes working with Greenwich's student radio team, developing and running my own show for a year before graduating. Now with game projects being worked on instead. My experience as a camp councillor in America required me to work lengthy periods of time, this demonstrates the level of which I utilise my energy in a workplace that requires high levels of attention and leadership. I planned lengthy excursions beyond the normal practices of the camp and the ability to work with many cultures and personalities in a foreign country has given me a global work experience.
I am currently working in the entertainment sector to support ongoing studies specifically  having a part-time role in the film industry. This gives me customer interaction skills as well as the ability to work unsocial hours if required. I have received training that gave me extra responsibilities of leading a shift team and the understanding of management in greater detail.
I am presently working on a number of gaming developments. One is independent and another requires working as part of a small team showing that I can balance prioritises successfully, these can be seen in the 'Work' tab.
Please feel free to contact me for my full CV, and any questions you may want answering.
Thank you for messaging me i'll get back to you as soon as i can!